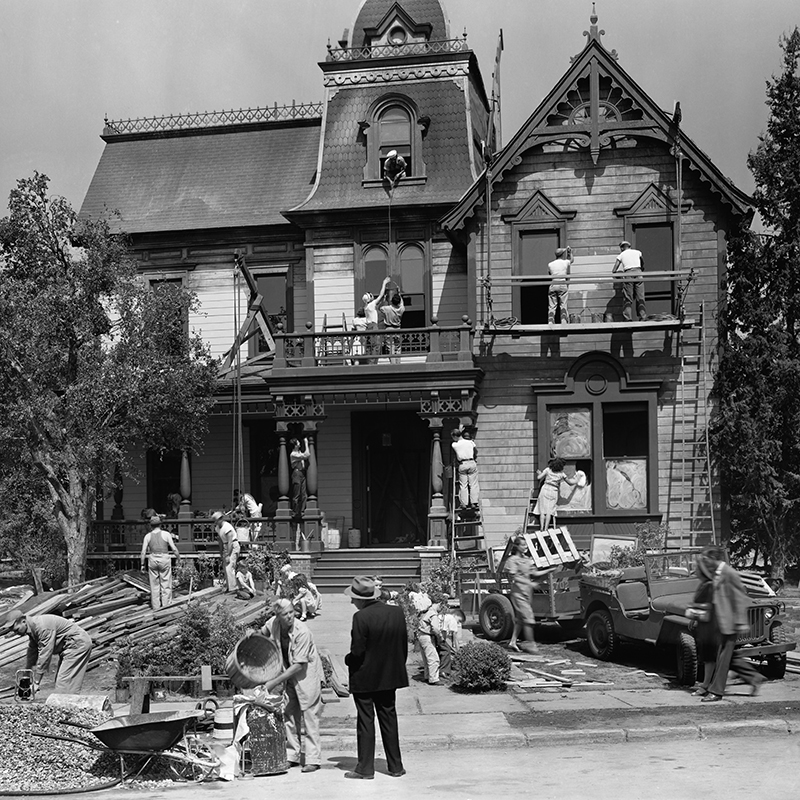 Organizational development
strategy recalibration | strategy implementation and/or change management | leadership development
"To infinity and beyond"
– Buzz Lightyear, Toy Story
Question of conscience: Do we still know why we are doing what we are doing? What is the real reason why we do it? Do we know what we are heading for? Or does hard work take over from 'heart work' too often?
In a society which is becoming increasingly complex and organizations are pressured to become ever more agile, the following questions becomes more and more relevant: how do I keep control over our future and how can I keep up with the current reality, while at the same time remaining true to the essence of my organization? We are your partner in change, your strategic partner in recalibrating the direction and helping to translate ambition into strategy and implementation. Using a provocating style, we get to the core and develop maximum execution power.
What is required in terms of collaboration, result-orientation and leadership to successfully execute the strategy, and how can we make this tangible in our organization? Who are the leaders? How are they involved in the process of developing and executing the business plans? Together, we will explore where you stand right now and where you want to go; why you have not yet succeeded, and what else is needed? Thanks to our step-by-step approach from direction, to design, to the fulfillment of your organizational ambitions, you set your course, hold it steadily and actively implement it. In short: dare to regularly slow down and dive deep in order to accelerate growth.
We stretch you.