coredaet | who
We would like to introduce you to our team: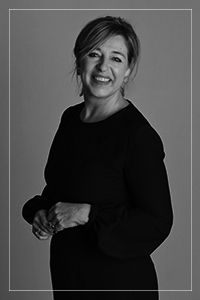 Lucille Kissels
managing partner
lucille.kissels@coredaet.nl
+31 6 2887 9700
Lucille Kissels
I am always looking for 'the big picture', I am creative and bring movement in organizations. In my approach I always look for the combination between the business side of change and the personal deepening and interaction. Humor, close to the skin and always in connection.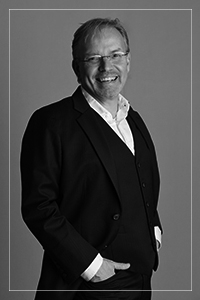 Ernst Daemen
managing partner
ernst.daemen@coredaet.nl
+31 6 2159 5259
Ernst Daemen
'The secret to success is determination.' Entrepreneurial and engaging, with a keen eye for long-term goals and short-term results. I seek and find the balance between ambitions and feasibility.