coredaet | who
We would like to introduce you to our team: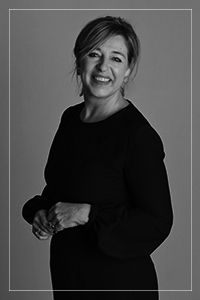 Lucille Kissels
managing partner
lucille.kissels@coredaet.nl
+31 6 2887 9700
Lucille Kissels
I am always looking for 'the big picture', I am creative and bring movement in organizations. In my approach I always look for the combination between the business side of change and the personal deepening and interaction. Humor, close to the skin and always in connection.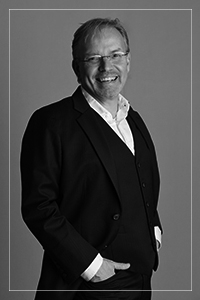 Ernst Daemen
managing partner
ernst.daemen@coredaet.nl
+31 6 2159 5259
Ernst Daemen
'The secret to success is determination.' Entrepreneurial and engaging, with a keen eye for long-term goals and short-term results. I seek and find the balance between ambitions and feasibility.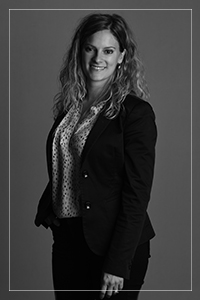 Ilvie Heynen
organizational change consultant
ilvie.heynen@coredaet.nl
+31 6 5755 1241
Ilvie Heynen
I am driven by strengthening a powerful 'I', both physically and mentally. By believing in the power of empathy and trust, I accelerate the development of people and organizations. Striving for progress and achieving results as the main driver. From reflection and slowing down to resilience and execution.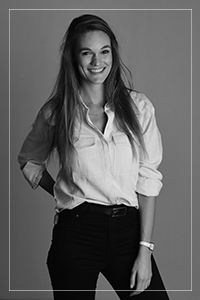 Eline Euwe
HR consultant
eline.euwe@coredaet.nl
+31 6 1860 5685
Eline Euwe
Continuous learning and challenging myself and others to continue going forward, are values that are very important to me. I am analytical, I make connections quickly and can work effectively with various stakeholders due to my high sense of sensitivity. Working hard in a team and achieving outstanding results, while taking care of each other. That gives me energy!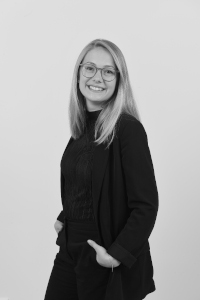 Eva Tholen
HR consultant
eva.tholen@coredaet.nl
+31 6 1476 9831
Eva Tholen
With curiosity and enthusiasm I step into new challenges and issues. I believe that small actions make the difference in the overall result and I am always looking for the translation of strategy into action. Learning from each other, celebrating successes and sincere attention for others are paramount in my work.